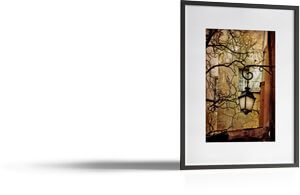 Tothegallery selects good quality material guaranteeing tip top printing.
All photographs sold in this gallery are printed in Provence with traditional craftsmanship and a particular process which ensures high quality finish.
To really set your prints off, Tothegallery proposes a luxury range of Nielsen frames, world leader in aluminium frames selected for its design and particularly good manufacture.
We can offer 4 print sizes : Classic, Medium, Large and Giant. Dependent upon the size chosen, different mounts and finishes are available.