Who we are ?
About
To

the

gallery
Tothegallery is the first online gallery dedicated exclusively to photographs of  the Provence Alps  Côte d'Azur and Corsica regions.
Sold in limited series, all the prints are numbered and come with a certificate of authenticity.
Bruno & Monica Boirel, both passionate about photography and their native region, are the real brains behind the project.
The idea for the project gradually took form as they observed that visitors to their Bed and Breakfast were for ever on the lookout for beautiful pictures of the region.
Tothegallery means : discovering talented new photographers ; exclusive printing techniques and high quality mounting and finish.
Lovers of the region can now order photos of their favourite spots in just a few clicks.
Welcome Tothegallery !
Related choice
To
the

gallery
selection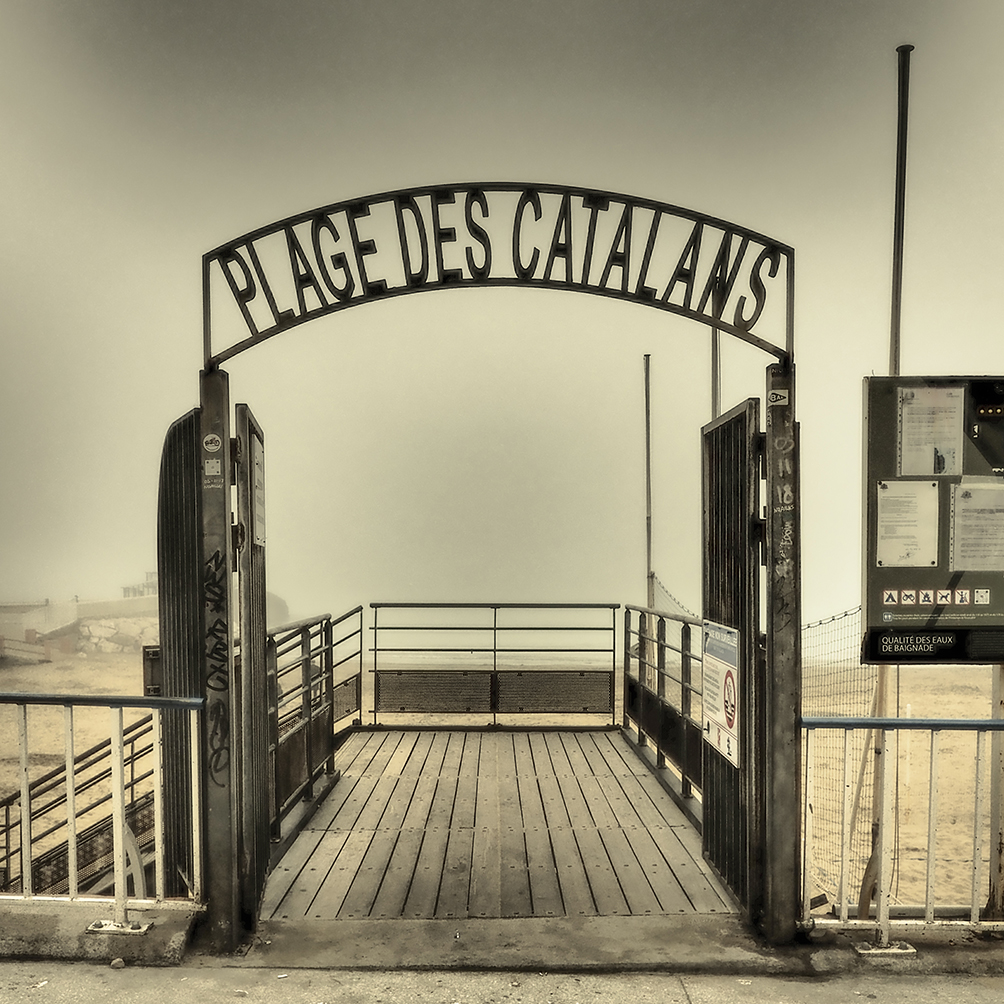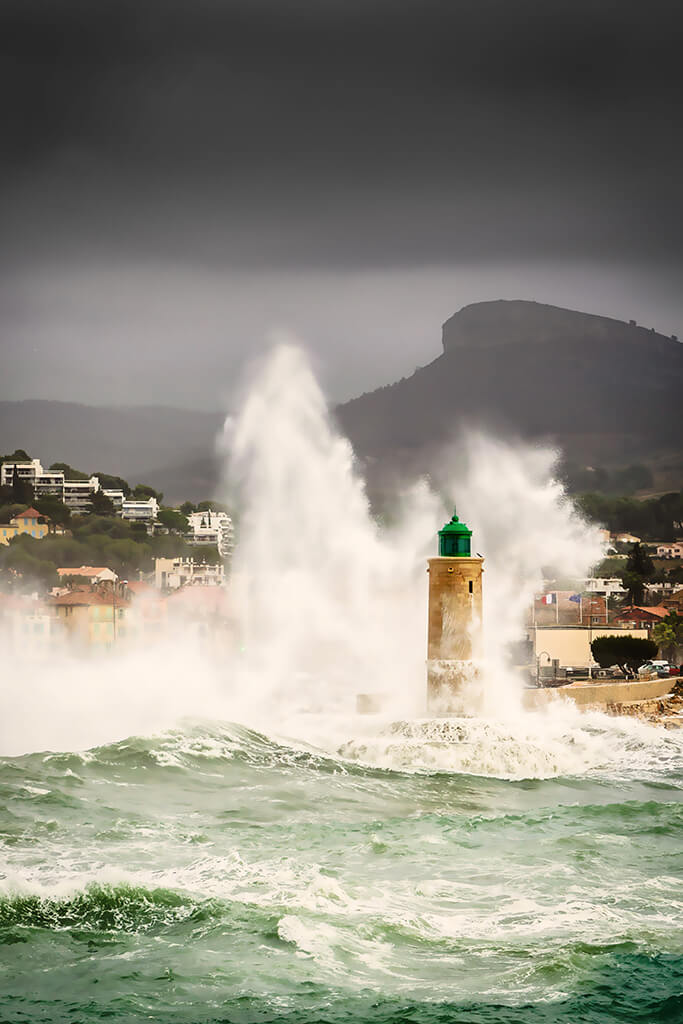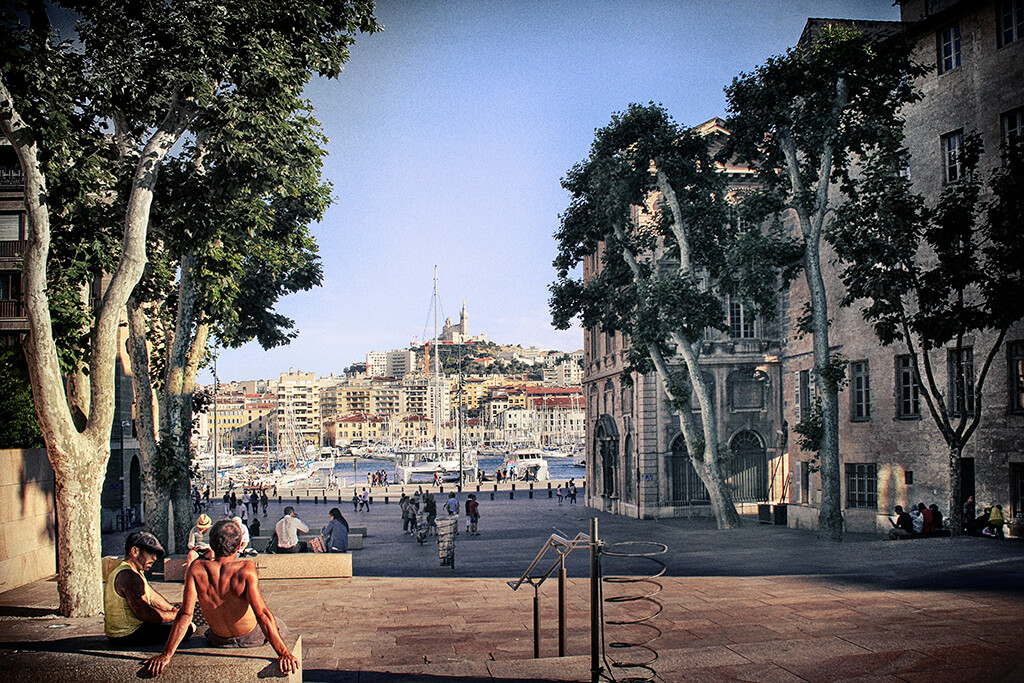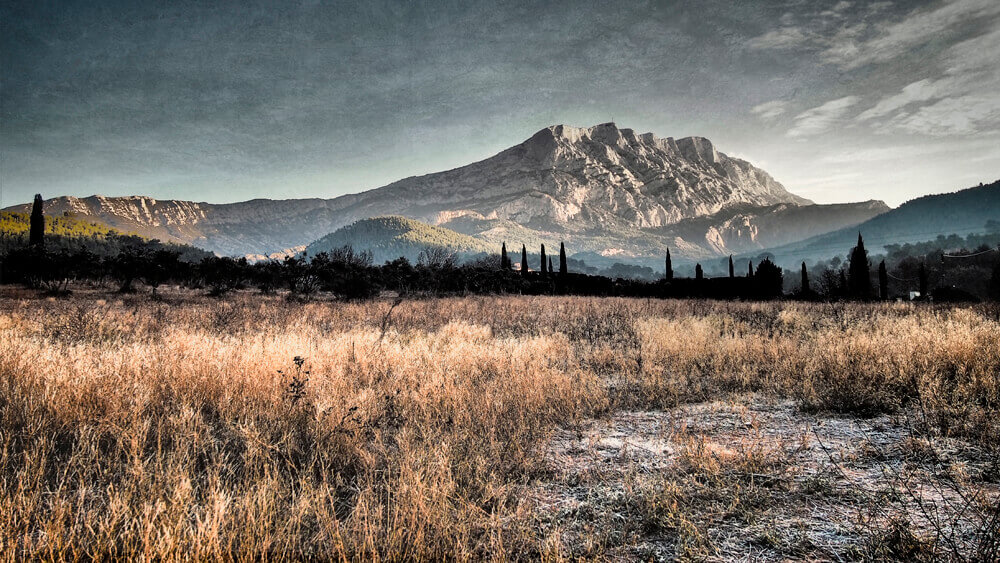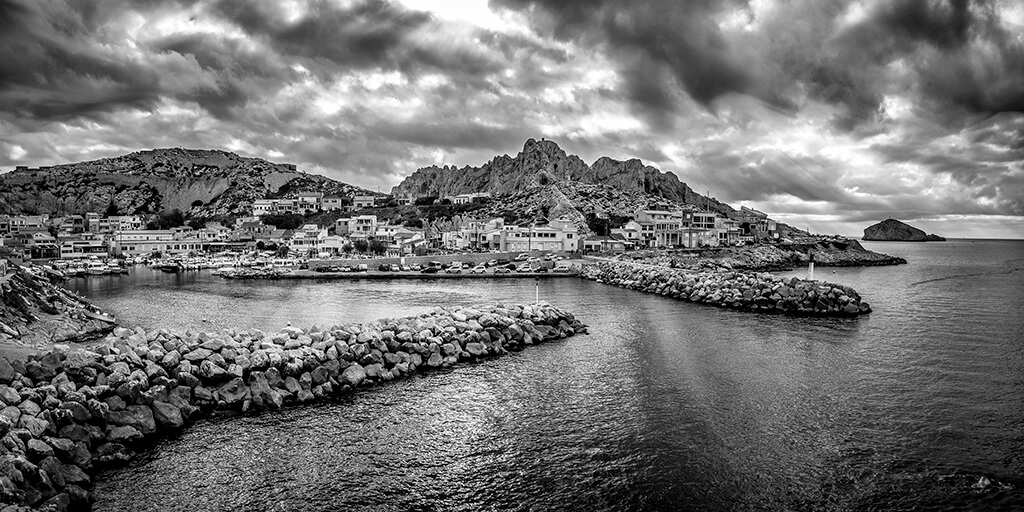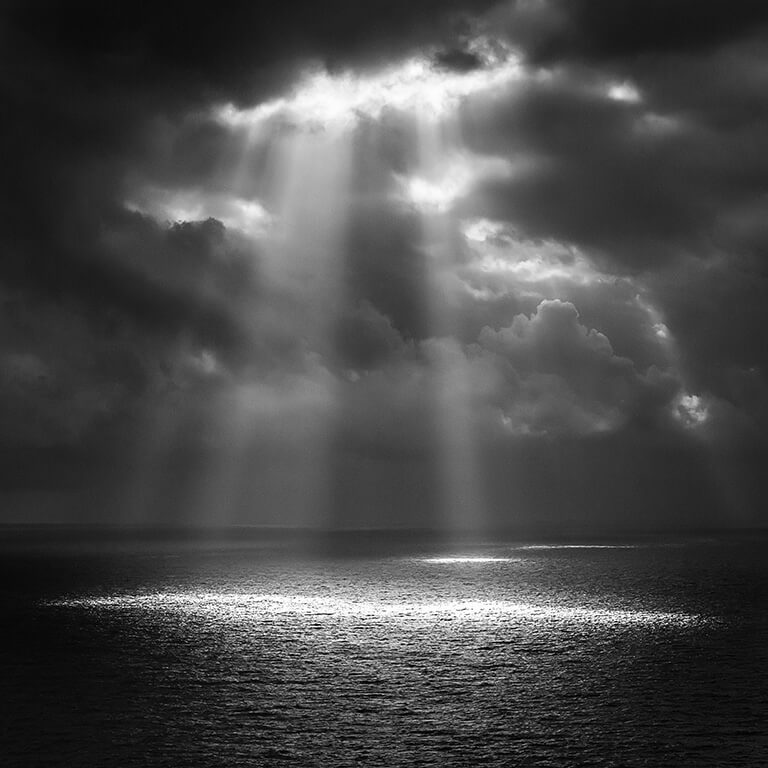 Categories
Main
categories